New to SETI Net
Welcome - This is the only page that will encourage you to donate to the network.
---
Keep the Lights On at SETI Network
Please consider a small donation to make it possible to continue providing this service.
The 'Donate' button will accept any credit card or PayPal.
---
---
Seekers question the Oracle at Delphi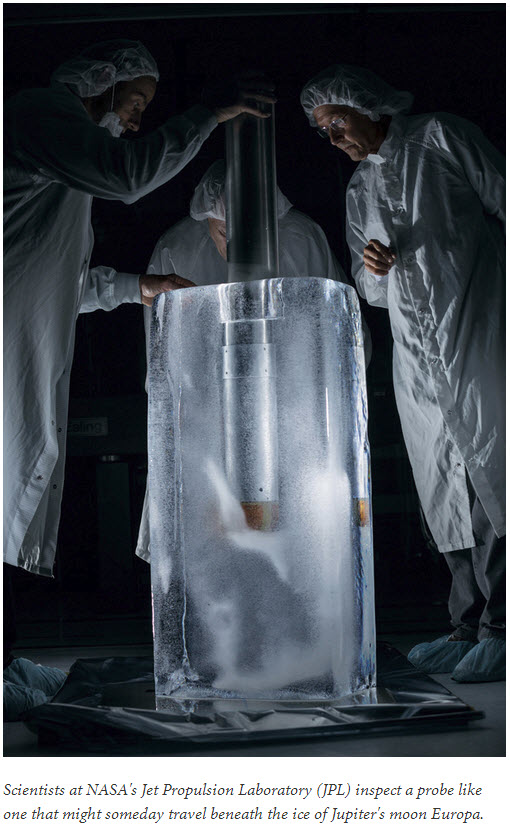 from National Geographic