New to SETI Net
Welcome - This is the only page that will encourage you to donate to the network.
---
Keep the Lights On at SETI Network
Please consider a small donation to make it possible to continue providing this service.
The 'Donate' button will accept any credit card or PayPal.
---
---
Seekers question the Oracle at Delphi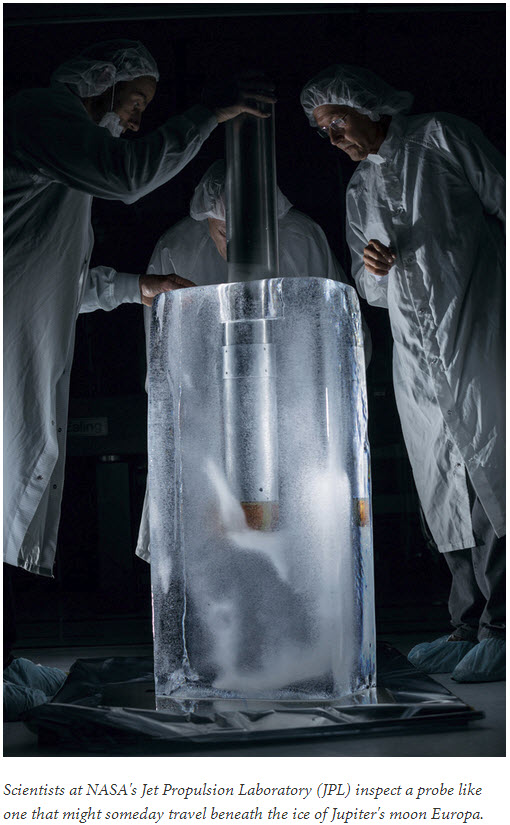 from National Geographic
---
An Open Offer
I am tired of being the only private SETI station on the face of the Earth I need company. There must be at least one other person on this whole round world that would like to build the second SETI station.
I will work closely with anyone who wants to build their own station. I will supply my software free and tailor it to your hardware. This is about 60,000 lines of code so this is a large investment on my part. You must have a background in software and hardware at the amateur level and be willing to spend about $1,000 to buy your own equipment.
You need room for a 10-12' dish antenna.
What do I get from this - nothing but satisfaction.
Any takers?
Late Note: A second station is coming on line as we speak. Scott Carter is bringing station, EN92gp, on line and is posting status.